July 19, 2017
First Annual Luau at Terrace Lakes!
What a great time at the pig roast/luau.  Thank you to Pappy Bob's BBQ out of Oberlin for a great meal –  http://www.pappybobsbbq.com/ and our entertainer, Steve!  Next year, we will plan to do it again and will make room for up to 150 people.  We maxed out at 95 this year!  What a great turnout.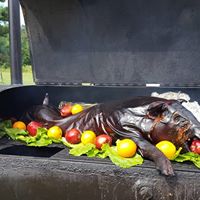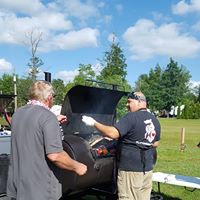 Thanks to Nancy Mance and Jenny Ries for bringing their creative skills and decorating for the event!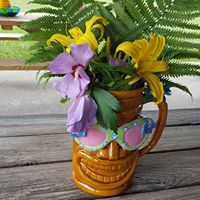 We had fun with everyone participating in the limbo, an egg toss, a sack race, hula hoop contests, and line dancing!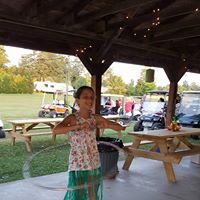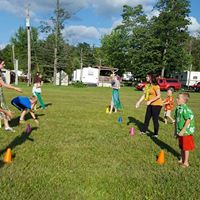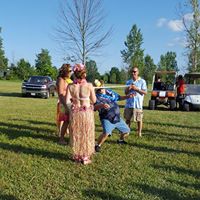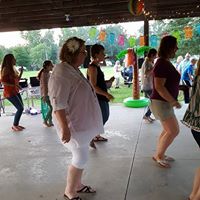 Fun pictures from our event!  For more, look at our Facebook Page – https://www.facebook.com/TerraceLakes/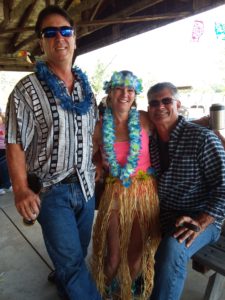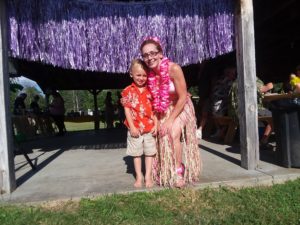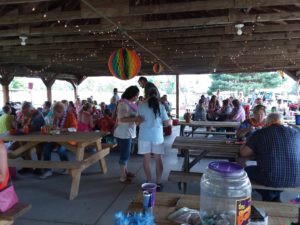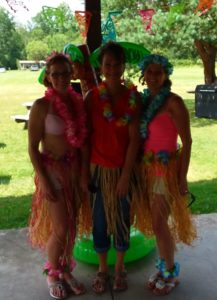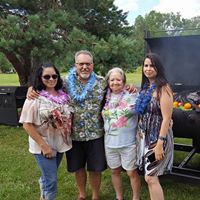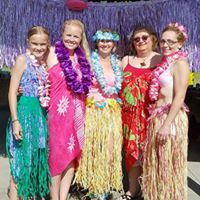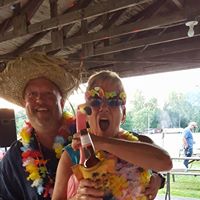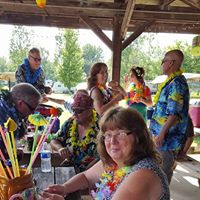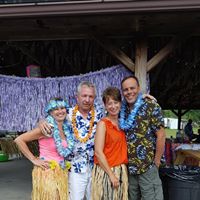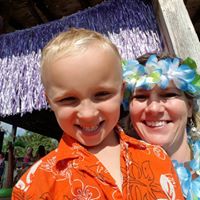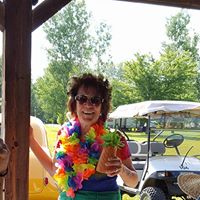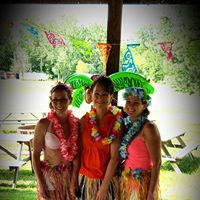 | Christmas in July »